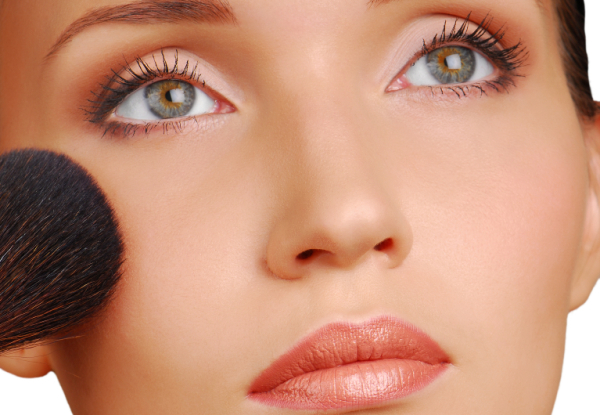 Picture: Courtesy of Google
Many of us forget the basics when applying our make-up, some of these things tend to be and can be very crucial when it comes to make-up and the over all look. Its like saying if you'd go to a party without doing your eye make-up, or to a meeting with-out applying your lipstick. Or would you?
Most people forget that when doing your face make-up, the job isn't complete after you apply your concealer, or cover-up. Sometimes it helps to apply a powder to your face, it also gives a nice smooth finish at the end, not only that but it helps keep the foundation in place and prevents shine from appearing on the skin.
I prefer loose powder for oily skin as it doesn't stick to the skin as much and it helps keep the make-up in place without making the face/skin oily.
Pressed powder on the other hand is best for touch-ups throughout the day. If you have oily skin, still try to stay away from pressed powder as it can cause the skin to appear more oilier then it is. If you have dry to normal skin then pressed powder is great, in fact if you get one with a bit of moisturizer in it, it'll keep your skin moisturized as well.